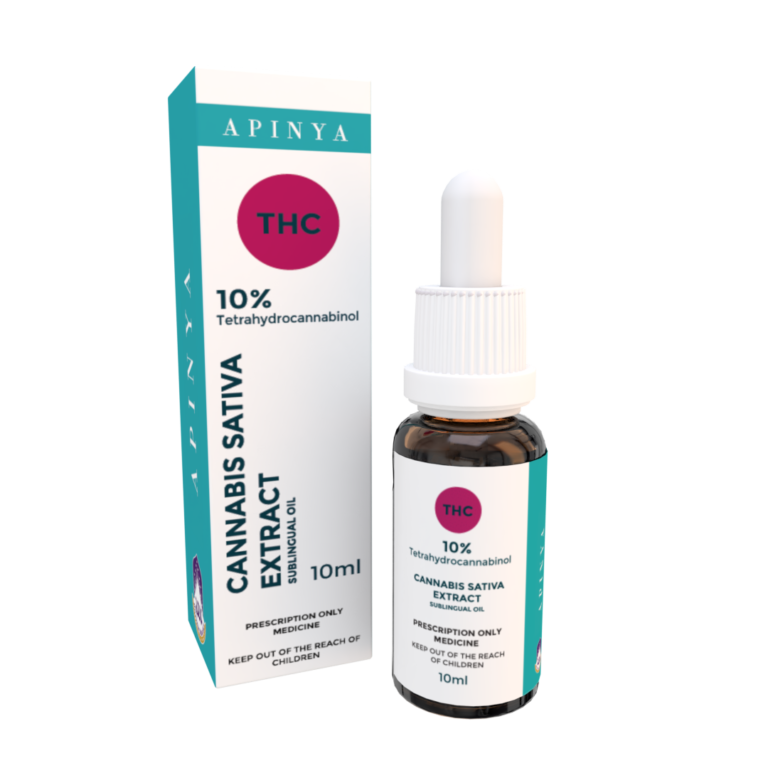 Act responsible and look fashionable
We are pleased to present our new product APINYA PROTECT to you! In cooperation with Schweninger Textil, which has been manufacturing high-quality textile products for 25 years, and APINYA Medical, mouth-nose masks for daily use were created to protect your fellow human beings.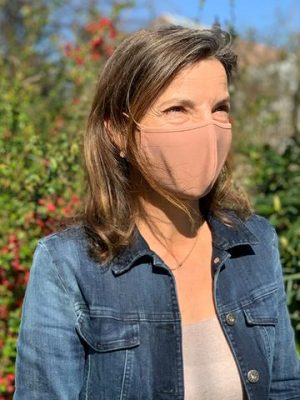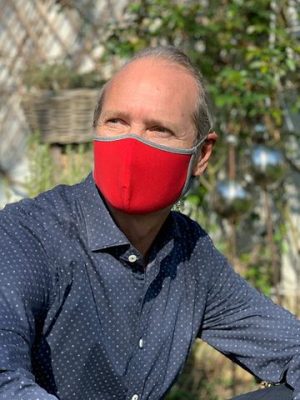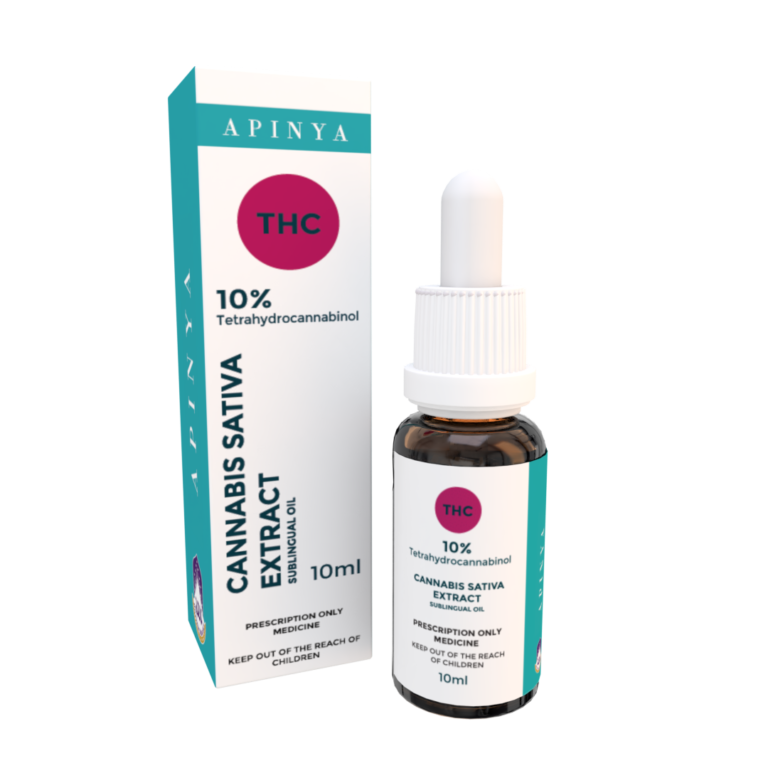 Health & medical products with the power of nature
Apinya Medical Ltd., is dedicated to R&D and production of cannabis derived medical and health products. The vertically integrated joint venture pursues medical cannabis and hemp cultivation, processing, QC and R&D according to highest international standards.